Why MOBIAN subscription
With a MobiMembership for your organisation, you choose a green and sustainable alternative for getting to your destination. For a fixed monthly fee for the number of memberships you've chosen, parking spaces and bicycles are taken care of. Offering park&ride stimulates sustainable mobility and keeps your destination accessible.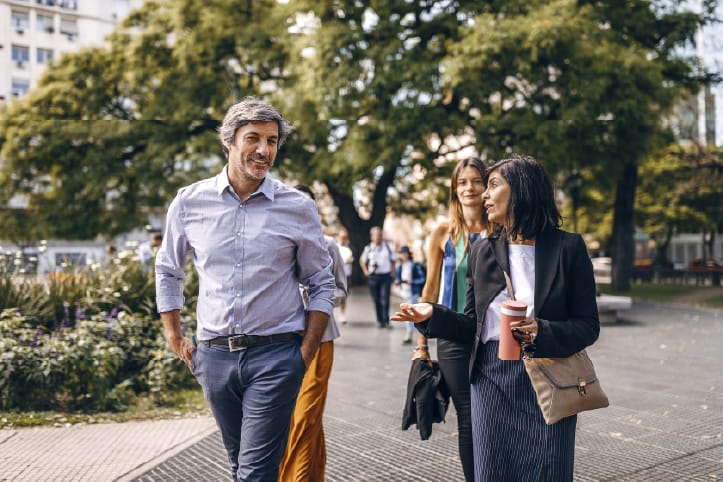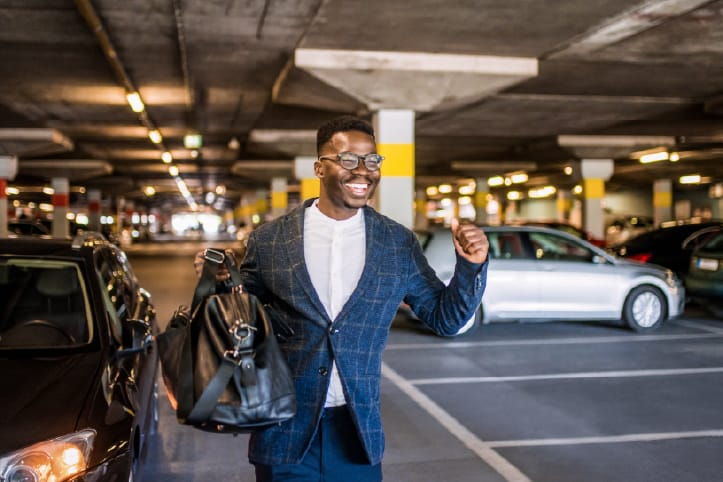 Why MobiFlex Pool
Our MobiFlex Pool memberships are smart and sustainable. By choosing this subscription, you opt for shareable memberships that can be shared within the company and avoid leaving - unnecessary - parking space empty. So you can decide to work from home without having to think of the parking space and a shared bicycle which is always there for you to take, because of the reservation in advance. Still go to the office? You can reserve a parking space for a maximum of 24 consecutive hours and the minimum time between two bookings is 4 hours. The sustainable character of this subscription has proven to reduce the need for (parking) spaces and shared bicycles by 50% (!). This membership is also ideal for visitors coming to your organisation. Just enter the license plate number per booking and drive in/out!
Yes I want this
Why MobiFixed Pool
A MobiFixed Pool-membership offers you fixed locations: guaranteed parking spots and shared bicycles at a MOBIHUB on the days of your choice. With unlimited entry and exit possibilities, this membership is ideal for daily changing trips and/or last-minute changes of plans.
Yes I want this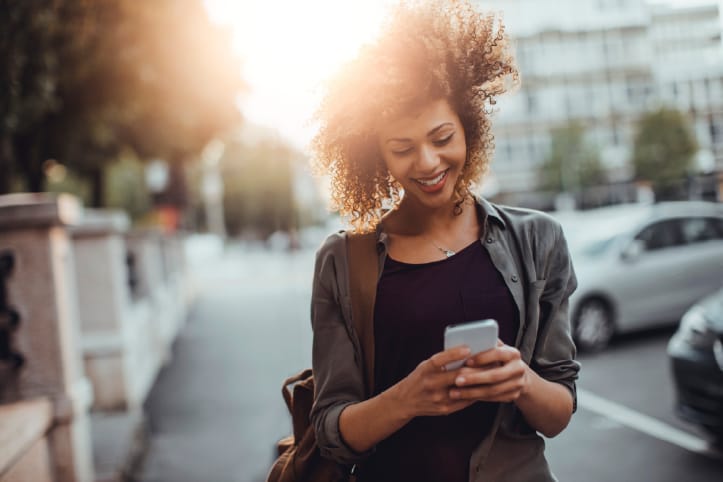 Easy to use through the app
In the MOBIAN-app you can book and manage your reservations. But the app also gives you access to the lock of the rented bicycle(s) and to open the barrier of the parking.