Why MOBIAN subscription
A true MOBIAN-fan? Do you use our Park & Ride-solutions frequently? Become a MobiMember! For a fixed and attractive fee a month you get access to our MOBIHUBS and sustainable mobility solutions on the days of your choice. You can choose weekdays, only weekends or every day a week. Take a further look to see which membership suits you best.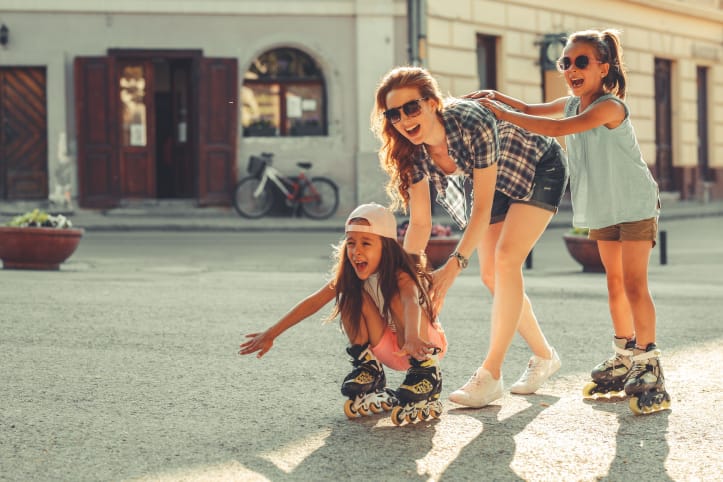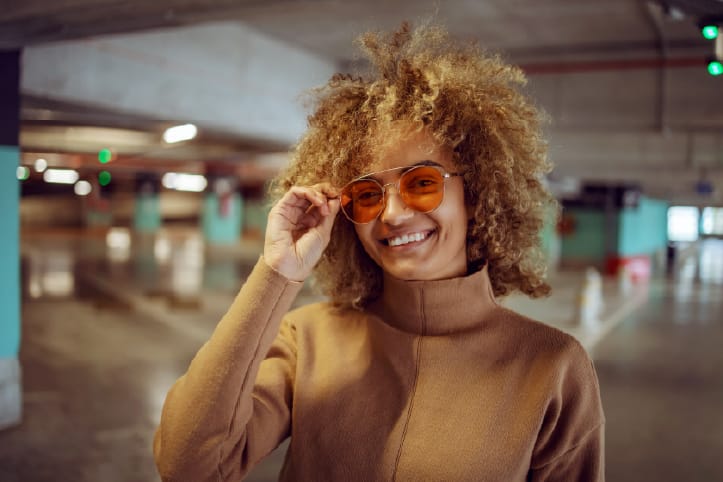 Why MobiFlex Personal
Our MobiFlex membership is an affordable and sustainable membership for a fixed fee a month. An ideal option if you regularly travel on the same (work)days and -times. In our MOBIAN-app you can easily reserve your spot en park at the chosen MOBIHUB. This membership is all about preventing - unnecessary - empty parking spots due to the part that you have to make a reservation in advance. Another beneficial part is that it's exchangeable: for each booking you enter the relevant license plate number, this could be your license plate or the one of the visitor you expect. This way you get the most out of your membership. You're able to reserve and book a parking spot for a maximum of 24 consecutive hours. There has to be at least 4 hours between two bookings. This sustainable membership is proven to reduce the amount of (parking)space needed by 50%.
Yes I want this
Why MobiFixed Personal
With a MobiFixed Membership you choose a "fixed place" for a fixed fee: guaranteed parking and a MobiBike at the chosen MOBIHUB at the days of your choice and no reservation needed. Based on your license plate number, you can enjoy unlimited in- and outgoing parking possibilities. A perfect membership for a changing (work)schedule, last minute change of plans or residents of the city: you are guaranteed a parking space and a bicycle whenever you want.
Yes I want this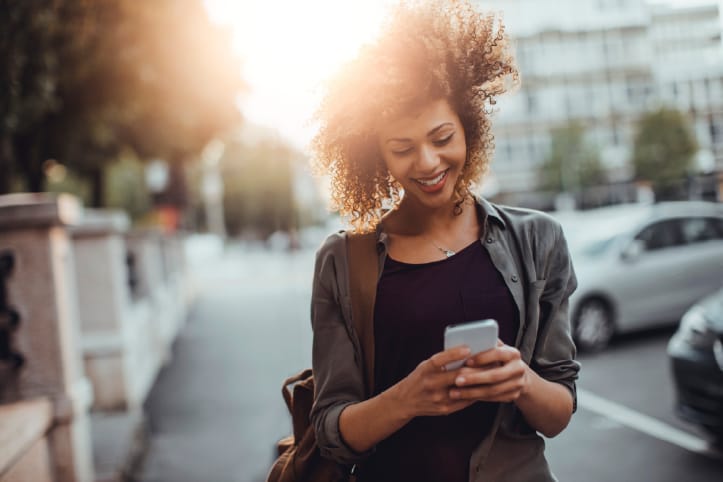 Easy to use through the app
In the MOBIAN-app you can book and manage your reservations. But the app also gives you access to the lock of the rented bicycle(s) and to open the barrier of the parking.