Use our city bikes for a
cool, fun and breezy trip to your destination.
Discover our most popular destinations
With our range of mobility hubs you will always reach your destination safely and on time. On our mobility hubs you can park your car and switch to different services like bikes or taxis. By booking the mobilities in advance you are always guaranteed that everything is ready to go! For example our popular combination of Park & Bike;

where you park your car on the hub and hop onto an bike to get to your destination. Don't feel like cycling? We're sure to have something on the hub which fits your needs. Try one of our hubs out and experience a fast, seamless and cheap way to travel!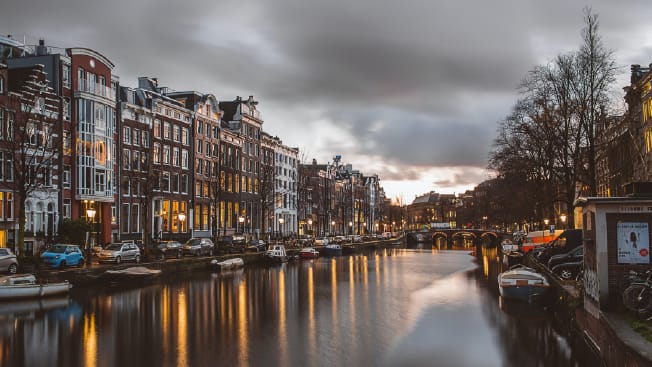 Amsterdam CS
Stationsplein, Amsterdam

See all of our destinations